Credentials
I am an
NRA trained Pistol Safety Instructor and Range Safety Officer. I am a Firearms Instructor for the
Liberal Gun Club. I am also an
International Defensive Pistol Shooting (IDPA) Safety Officer competing in the Sharpshooter division. With a background in corporate training and adult education, I have taken what I learned and love to share it with others for their benefit. It is so exciting to see people have "aha" moments. I have trained:

Moms and Dads
Youth
Law Enforcement
Competitors
In Massachusetts, the decision to be a gun owner comes with an incredible responsibility to be highly trained and well versed in the law. I believe that safety, marksmanship skills, and understanding the law are all equally important. To be responsible gun owner, practice them all – safety first!

I made the Massachusetts approved firearms training courses that I offer fun, engaging and loaded with lots of tips and tricks to make sure you have a great foundation and competent understanding of firearms training and ownership.
I also offer a time tested 3 hour course called Applied Fundamentals which uses dry fire: the firing of a gun with no BANG! - only a beam of light. This allows you to work on skills, such as:
Proper Stance
Proper Grip
Proper Trigger Control
Follow Through
Breath Control
...and when to move from "Sight Alignment/Sight Picture" to "Intuitive Point Shooting;" a technique that is now being taught universally by progressive law enforcement organizations.
Check out my version of the Applied Fundamentals course. It can be done anywhere, at any time, and it is a great social activity with huge benefits that will save you tons of money and time in your journey to excellence. Applied Fundamentals is a must-do course - low investment in time and money - lasting benefits.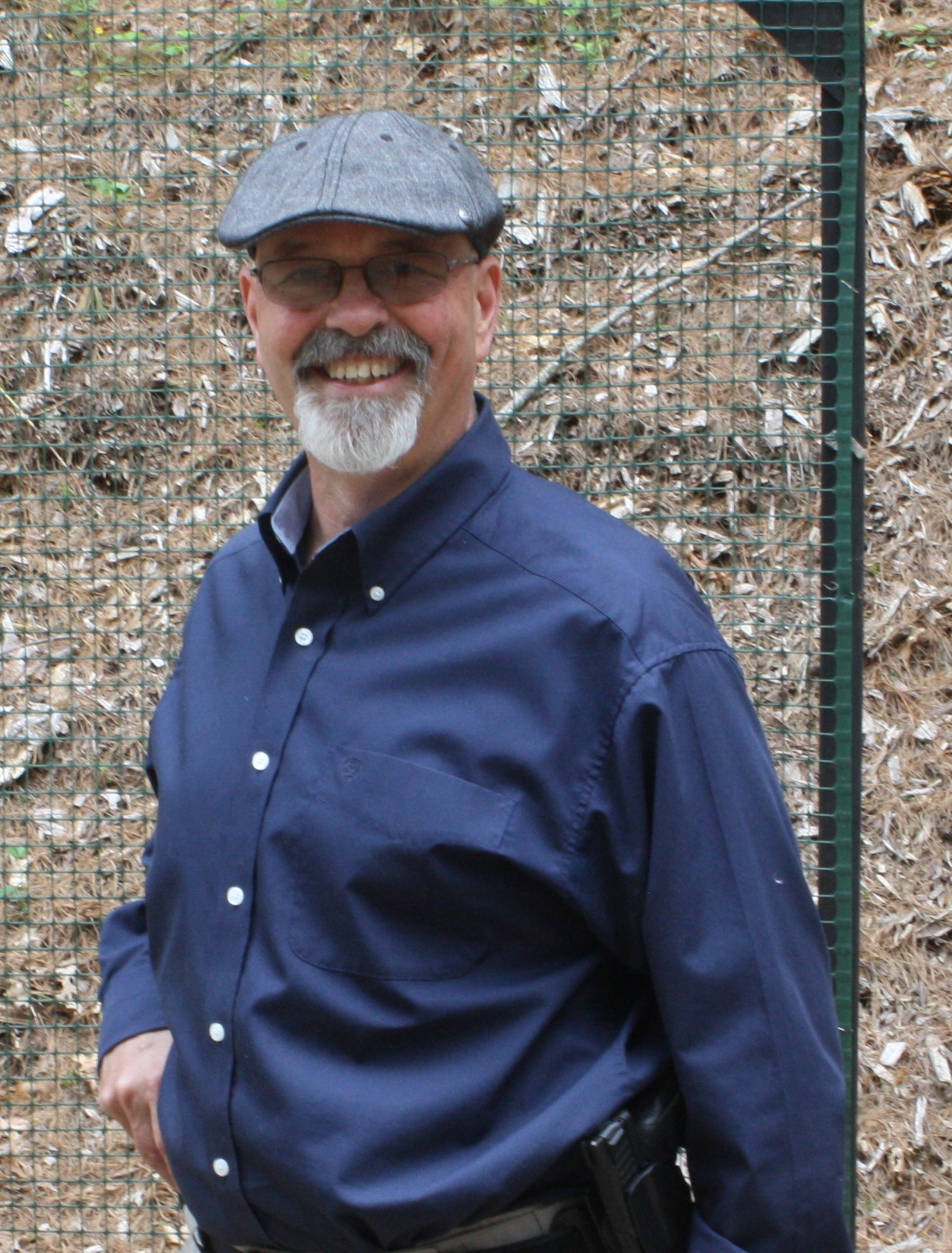 Rick Larsen